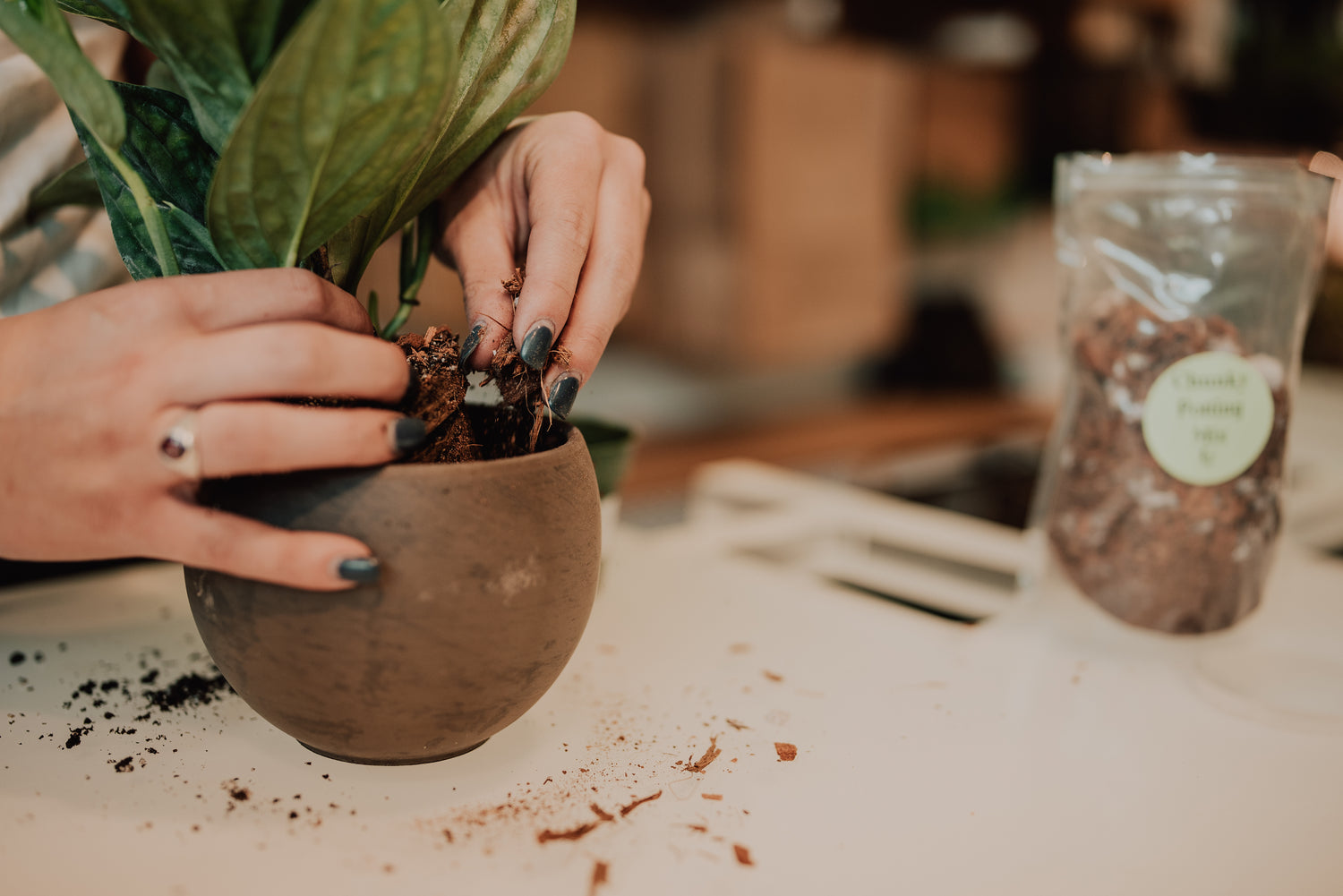 Potting Services
Let us help with all of your plant repotting needs! Lost in the Forrest will use our handmade soil mixes to repot your plants, keeping your house dirt free.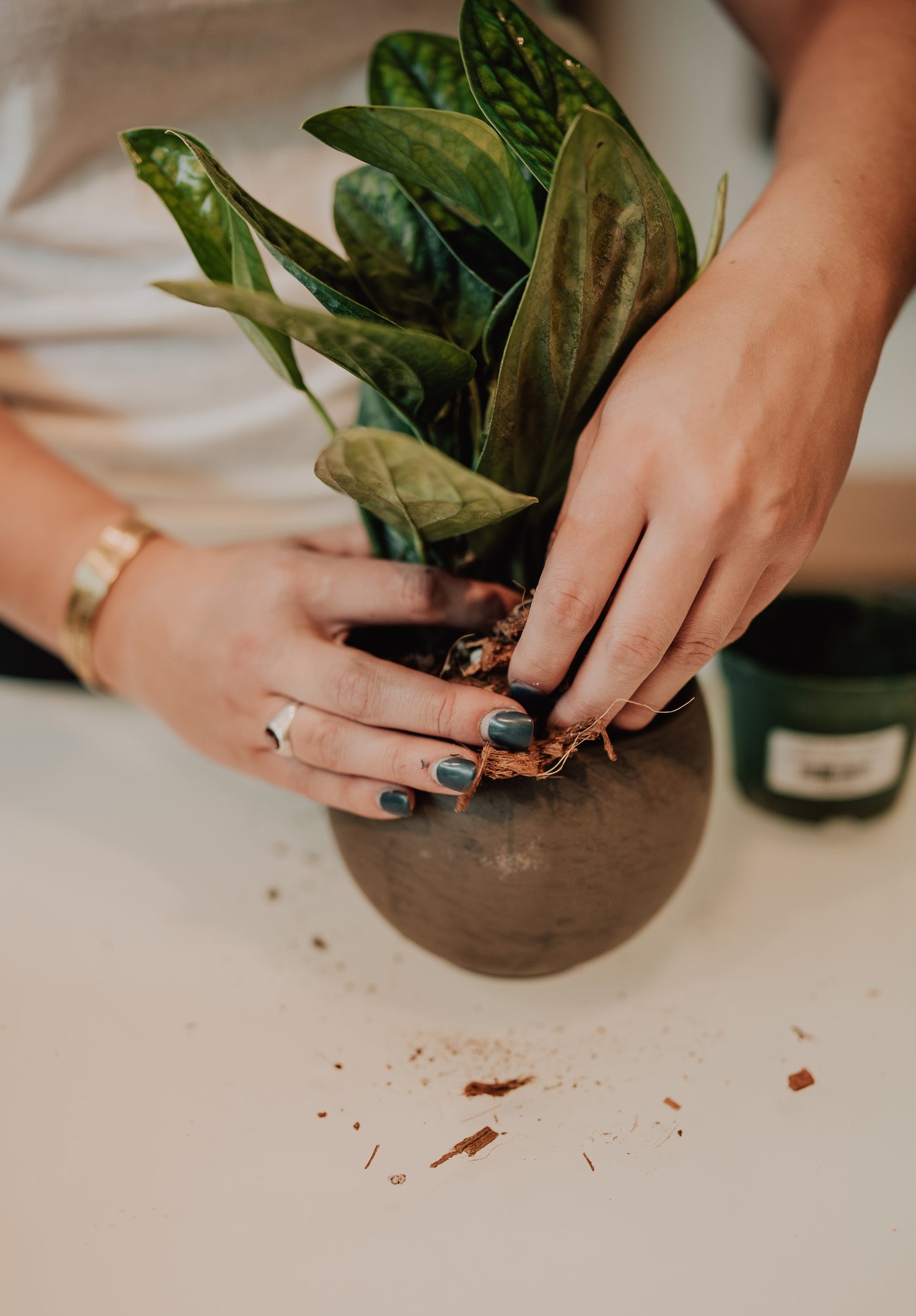 Pricing
Pricing based on new pot size
2" - $3
4" - $6
6" - $9
8" - $12
10" - $15
12" - $18
No appointment is necessary! We will do our best to complete your repotting in a timely matter, which may take between 1-2 hours. Exact timing may vary due to staffing day-to-day.
Lost in the Forrest will not provide potting services to any plants with pests, including spider mites, mealy bugs, scale, aphids, thrips, and others.
Prior to bringing any plant in for repotting, please thoroughly look for any signs of pests. If you find pests or are unsure, send us a note before bringing it in and we will help determine next steps.
Lost in the Forrest is not liable for any problems that may occur after a repot, including root rot, yellowing leaves etc.
We treat plants, pots, other vessels, and support tools with respect when working on repot for customers. In the rare chance there is damage to a plant, pot, other vessel, etc. Lost in the Forrest will not be liable. We will work to be fair in these situations and may offer LITF store credit if appropriate as determined by LITF staff.